Aisin Europe Manufacturing UK
Aisin Europe Manufacturing UK (AEMUK) was established in 1997. AEMUK produces body components such as Door Frames, Sun Roofs and PVC or Stainless steel trim elements for doors.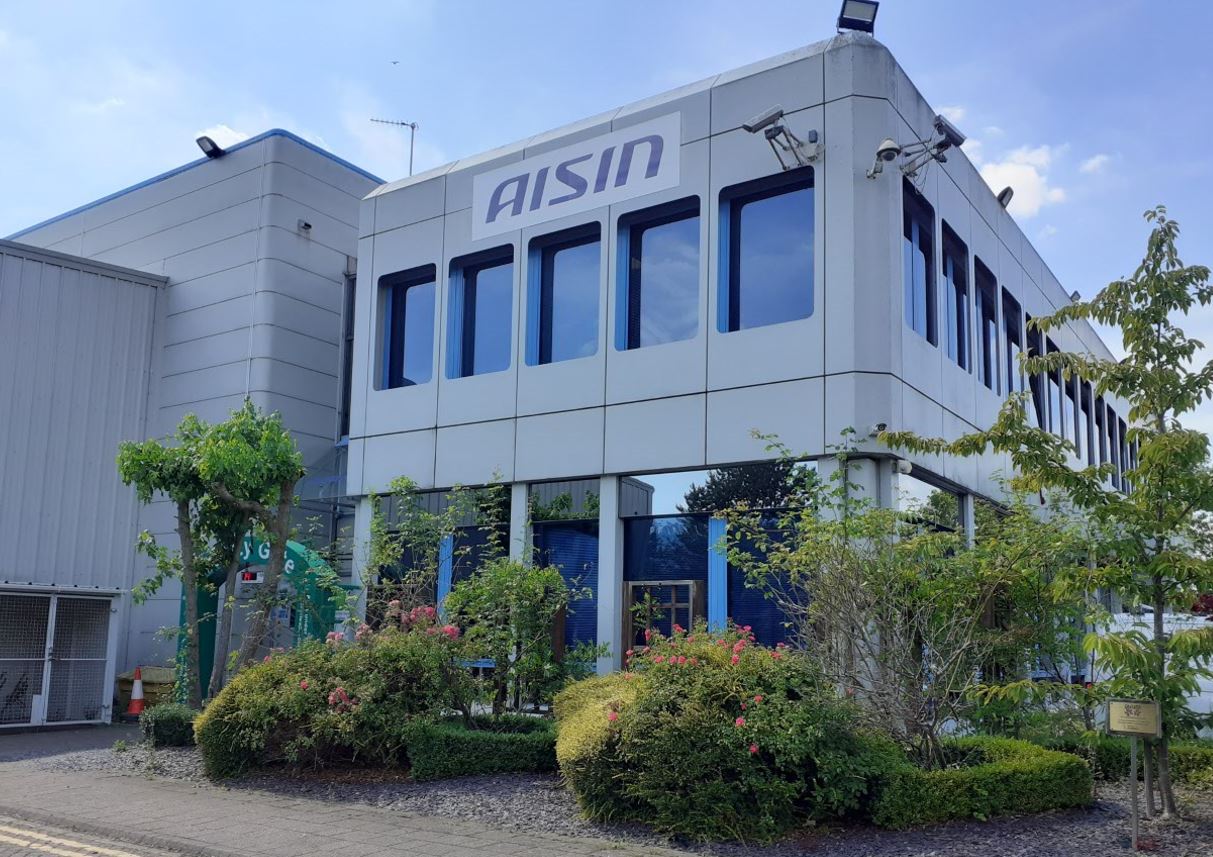 Company Profile
Aisin Europe Manufacturing UK
Bell Heath Way, Birmingham, England B32 3BZ, GB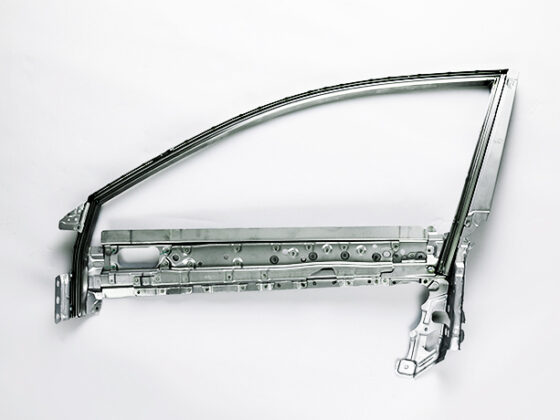 Door Frame: steel sheets are roll formed into a complex profile which is then bent and welded to achieve the desired shape.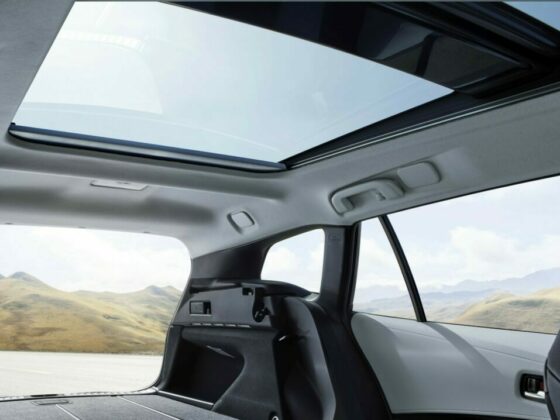 Panoramic Sun Roof: In a complex assembly process, over 300 components including glass panels are put together to form a Panoramic Sun Roof.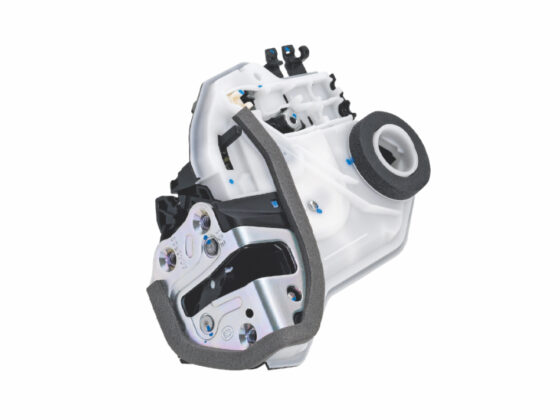 Door Locks: AEMUK assembles multiple variants of door locks, including UK market-specific locks with the Thacham anti-theft feature.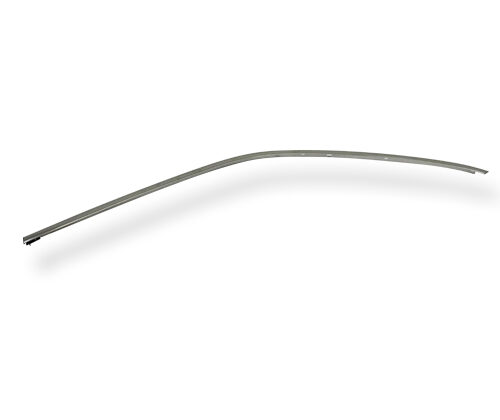 Door Frame Molding: In addition to door frames, AEMUK also manufactures PVC & stainless steel trim parts for doors.