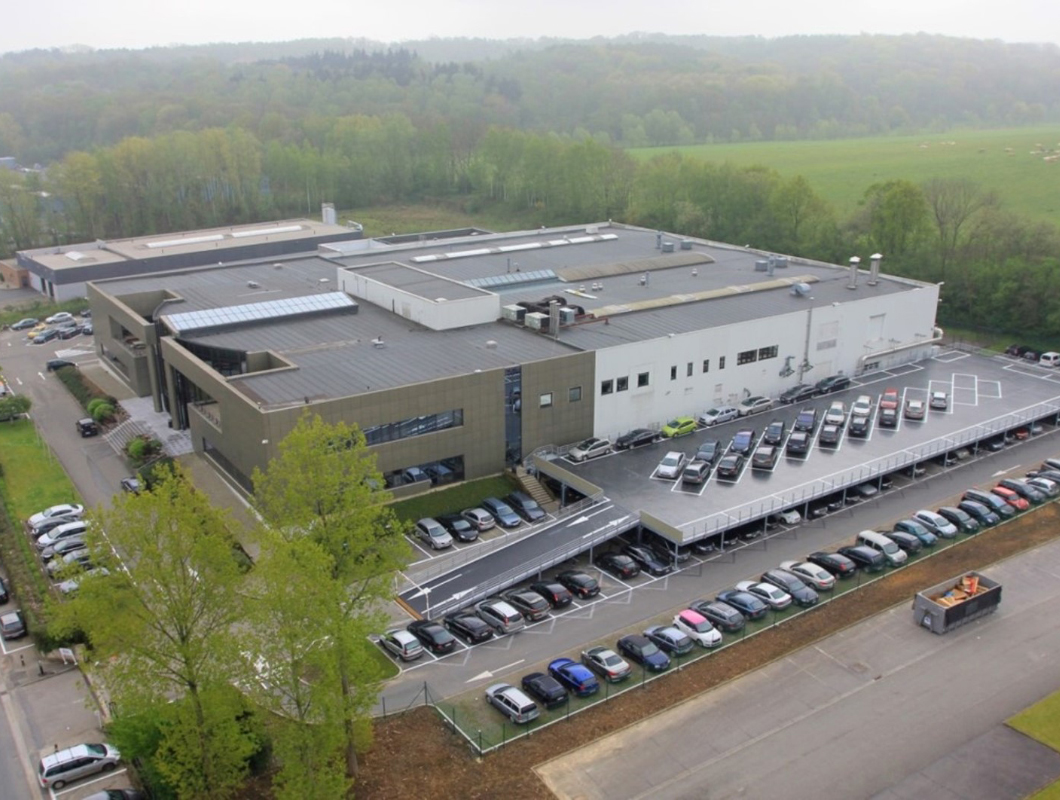 HQ & Sales
The European HQ of Aisin is located in Braine l'Alleud, Belgium and is including our Sales, Purchasing and HR teams. Other European Sales offices are located in France and Germany taking advantage of proximity to enable quick and effective communication to customers. If you would like to reach us, please use below contact form.​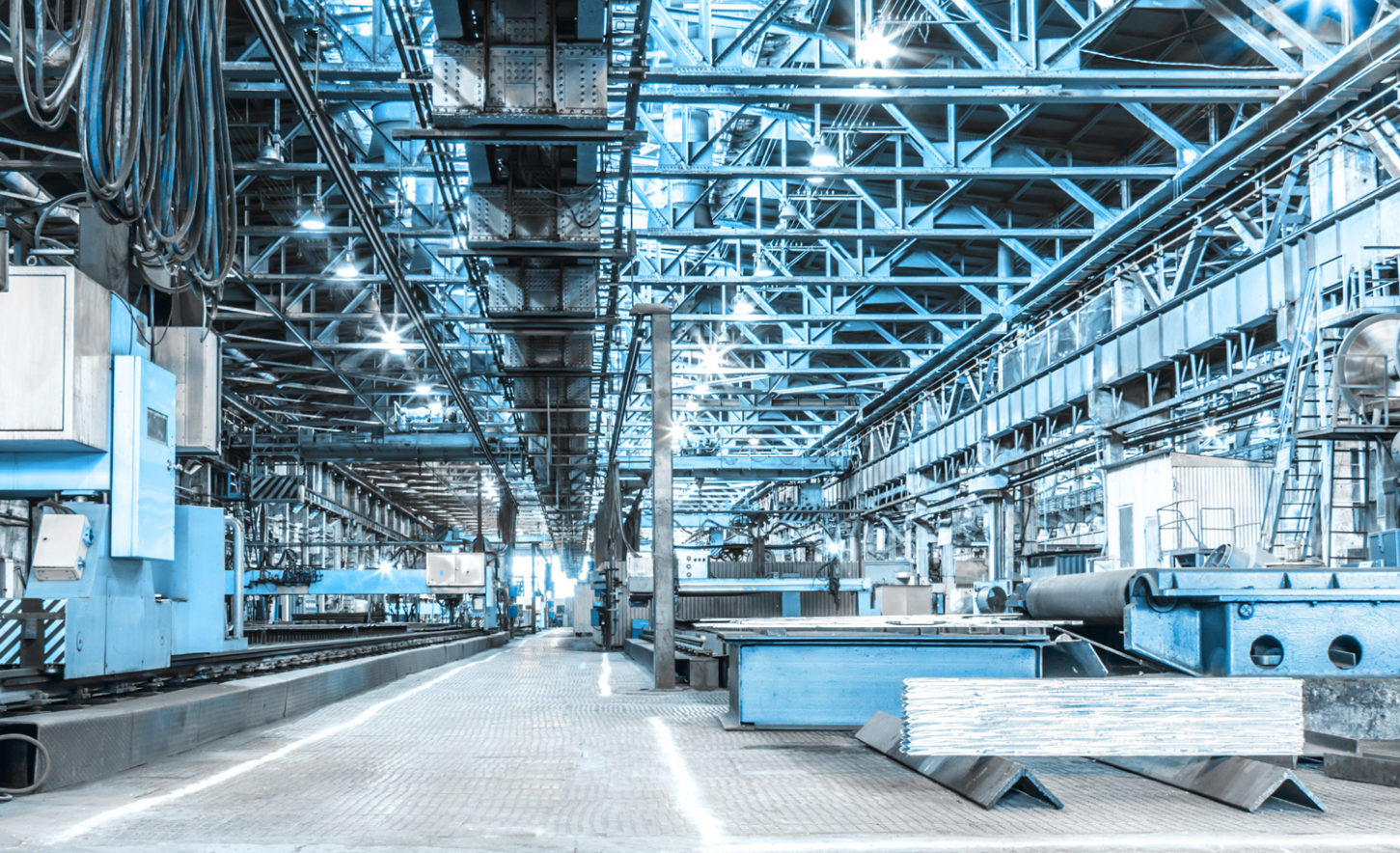 Manufacturing
Aisin Europe SA has 4 European production facilities in Czech Republic, Turkey, UK and Belgium (Mons). Click below to see more details for each site. ​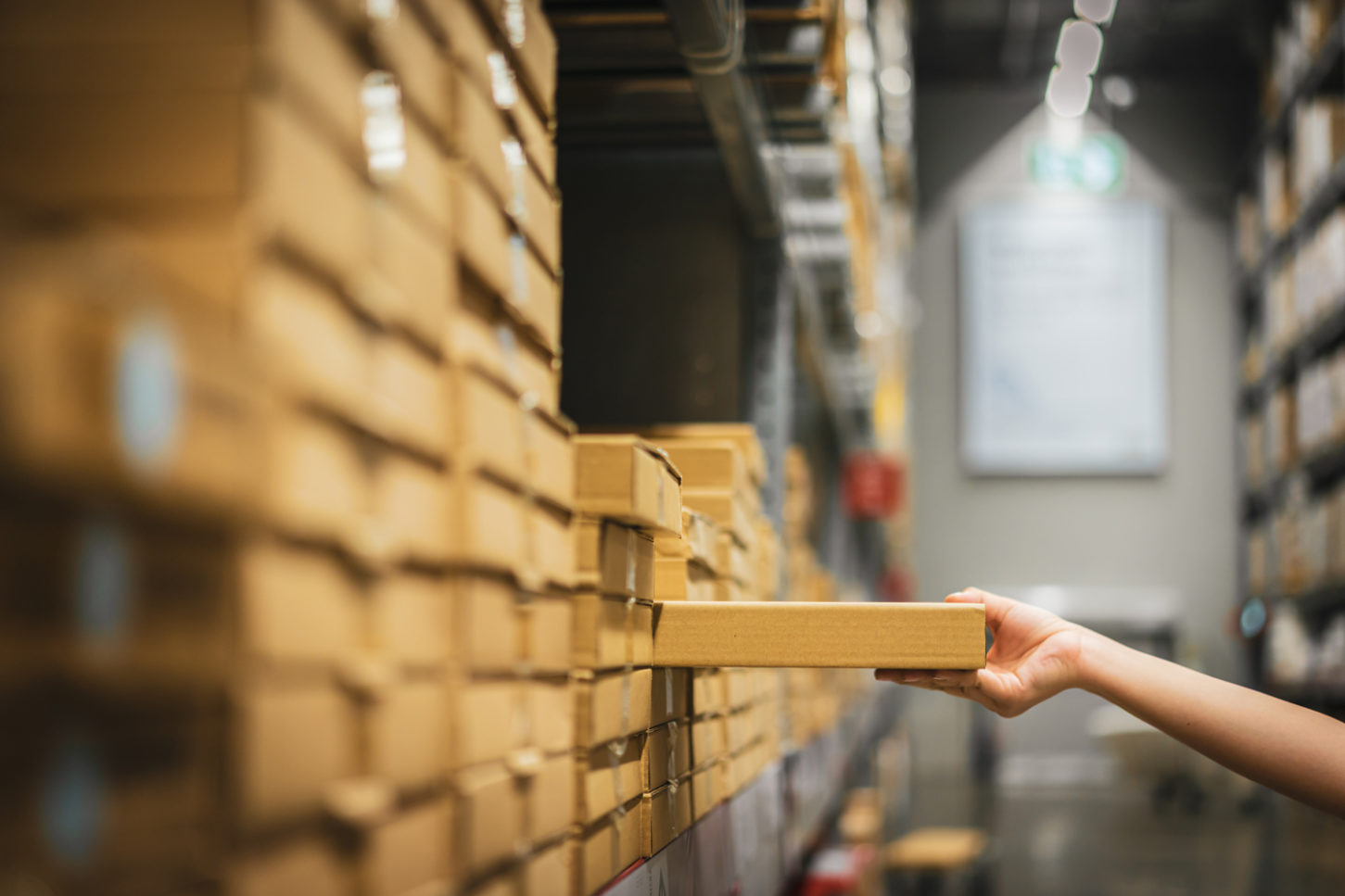 Purchasing
We are looking to expand our European supplier base for key components of our products. For more information, you can use below contact form to reach us.​
Aisin Technical Center Europe SA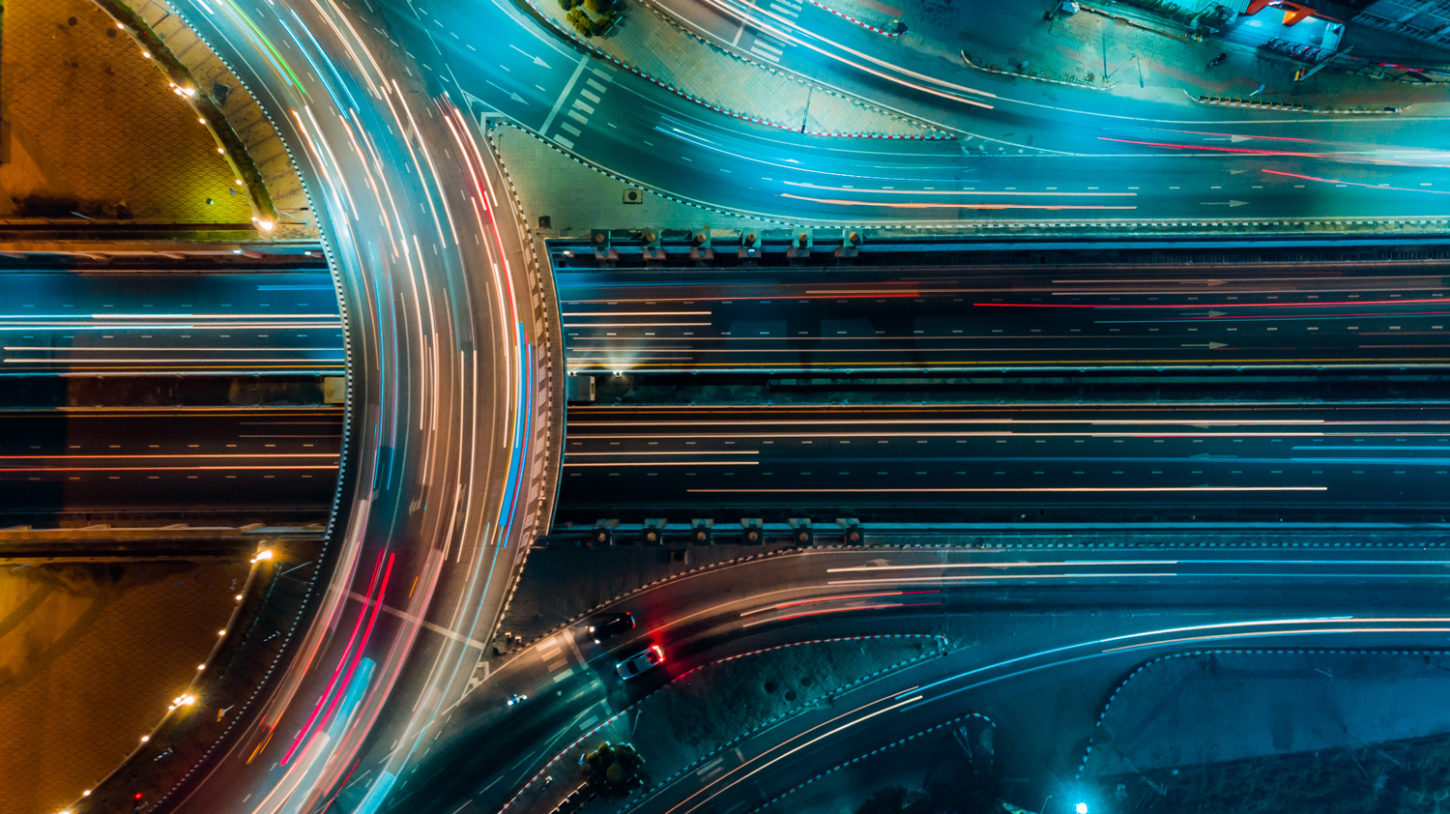 Since 1990, AISIN technical center Europe propose a wide range of automotive products and technical solutions from Hardware (automatic transmission, cooling module, body parts) to Software (Navigation & geolocation technology).
These solutions are developed to satisfy highest customer requirements and have been implemented in most of vehicles of European OEMs.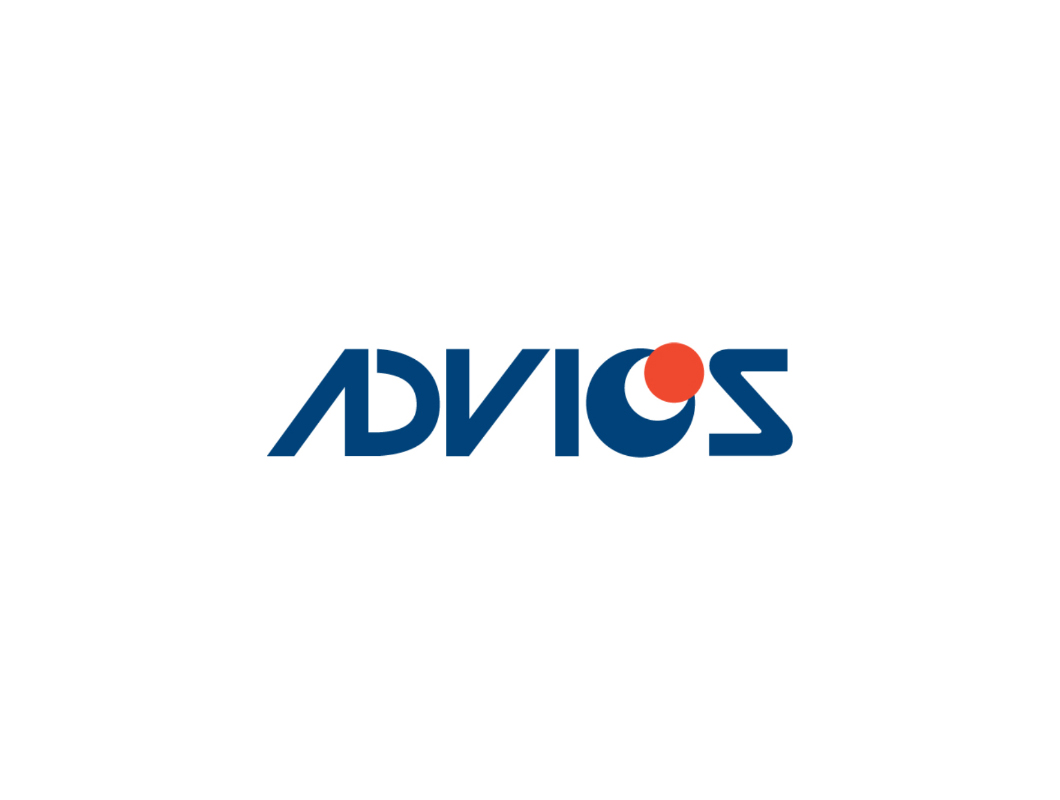 Advics Europe is the subsidiary of Advics Japan and specializes in brake systems. Advics also has a production facility in Czech Republic.​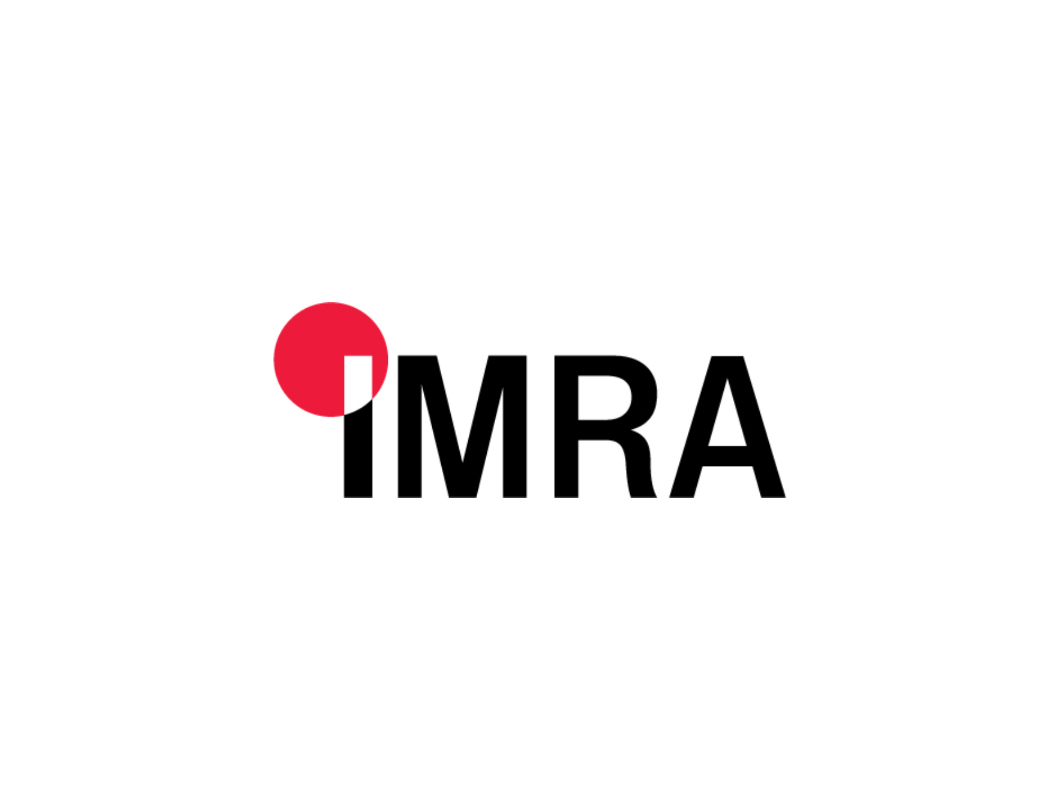 IMRA Europe SAS is part of the Aisin Group. The institute is capturing the latest trends that can impact the automotive industry and striving to apply latest technologies to value-added products​