Values
Like in our group AISIN Corporation, we at AISIN EUROPE get inspiration for our HR policies from the Quality Supremacy philosophy. Because our personnel are our main asset for success, Employee satisfaction is our prior target.
To achieve this goal, our HR policies follow 3 main principles:
• Talent Management
• Harmony in Labor
• Continuous Education
Why work for AISIN EUROPE ?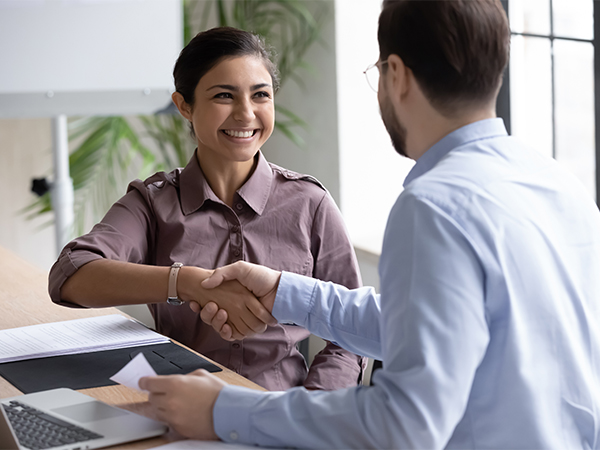 • Career & Competence management
• Equal opportunities
• An international & multicultural environment
• Passion for the automobile
• An attractive total reward package
Talent Management at AISIN EUROPE is based on: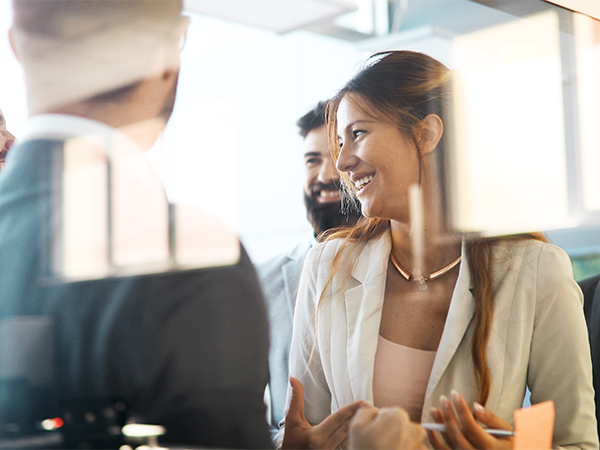 • An Induction Program that quickly helps our new hires feel comfortable within the company;
• A clear description of the role and the performance criteria at each level;
• A yearly setting of individual objectives in line with our corporate and department objectives;
• Competency Management;
• A yearly Performance Review;
• Continuous training and development opportunities;
• A priority access to career opportunities within AISIN EUROPE and the AISIN Group;
More generally, through its Quality Supremacy concept, AISIN EUROPE is a human-centric organization offering a talent-nurturing environment. Quality Circles are a striking example of this.
Harmony in labor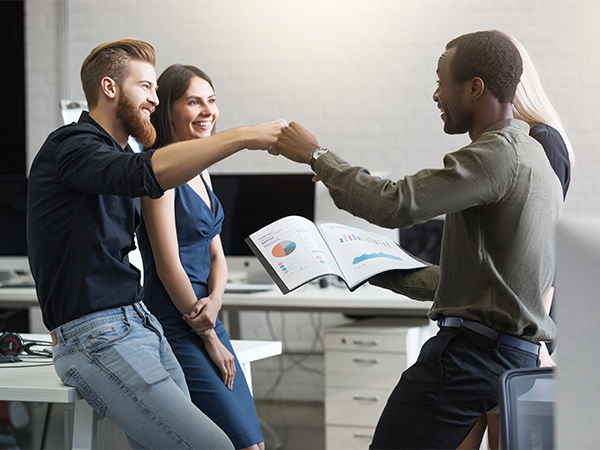 Since our establishment in Europe in 1971, we have sought inspiration from the basic principles that have led the success of our parent company in Japan. The central target of our action is and remains Customer Satisfaction. This does not only refer to our business customers- car makers- but also our internal customers and our personnel.
Our Human Resources Management truly believe that only men and women who feel well in their daily work can be motivated to produce the quality of products and services that will satisfy our Customers.
Accordingly, a continuous commitment to safety, well-being, motivation and satisfaction of our personnel is our utmost priority.
AISIN EUROPE fights against prejudice and commits itself to equal opportunities for all.
Continuous Education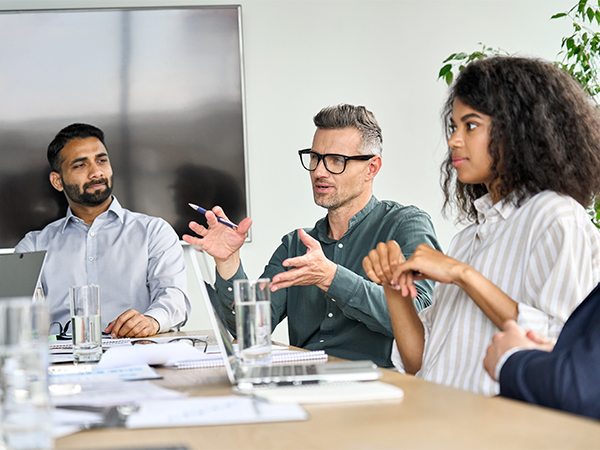 In line with our continuous improvement philosophy, we at AISIN EUROPE support the continuous education of our employees both in technical and non-technical fields.
A yearly examination of individual training needs helps employees achieve their individual objectives;
A Training Catalogue managed by the Human Resources Dept offers opportunities for further trainings;
Employees are encouraged to submit Training Suggestions to develop their skills;
Employees who wish to devote some of their private time to education can rely on our AISIN EUROPE Training Support Scheme that provides financial support for private training initiatives.
Traineeships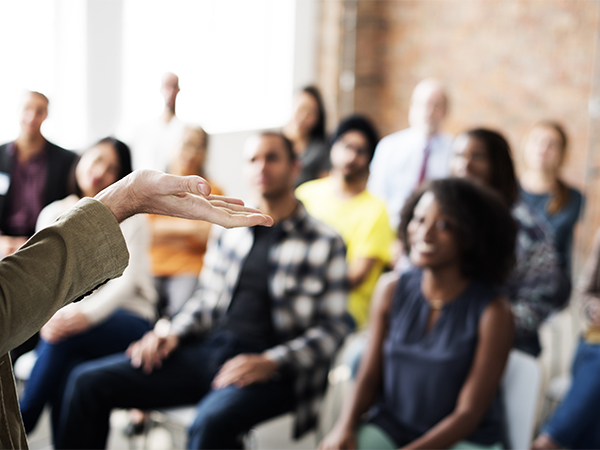 Every year we welcome students both in technical and less technical jobs in various educational program. These discovery trainings enable students to make their first steps in their professional career in a safe, friendly and technological environment. The suggested themes are exciting!
In many cases, a traineeship is a springboard to a job with AISIN EUROPE.