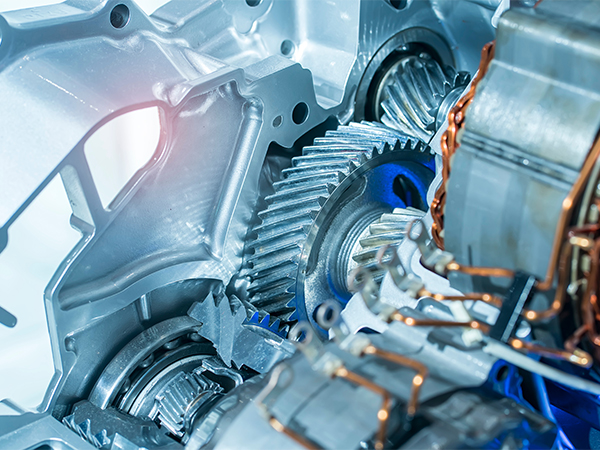 Powertrain
Among the products of Aisin Europe are transmissions, coolant modules, engine injection moldings and die castings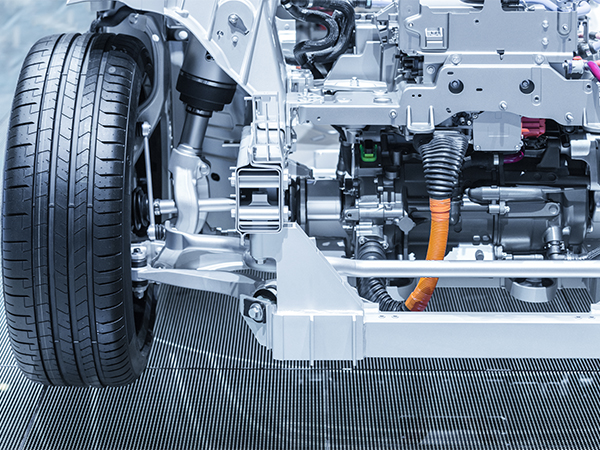 Chassis & Safety
Among the products of Aisin Europe are cabin monitoring system, active rear steering and brake products​.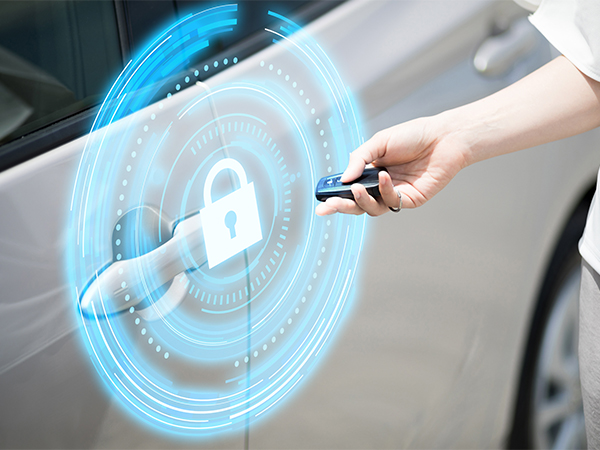 Body
Among the products of Aisin Europe are outside handles, power sliding door system, power back door system, sunroof, pneumatic seat and structural elements such as door frame or lower frame​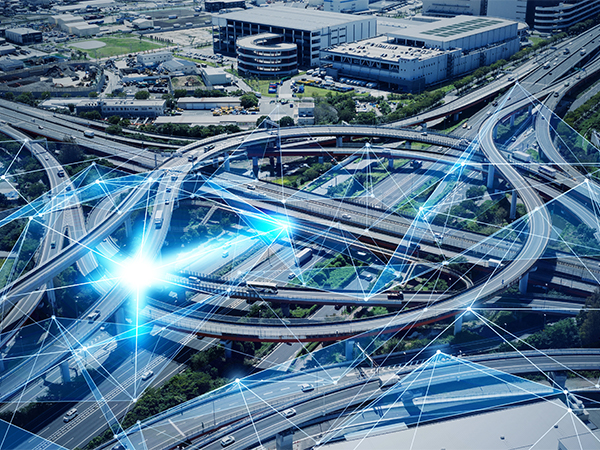 Connected & Sharing Solutions
Strong of our +28 years of worldwide leadership in navigation and geolocation technologies such as precise positioning and map data enrichment; we combine our expertise with our extensive knowledge of electrified powertrains range. ​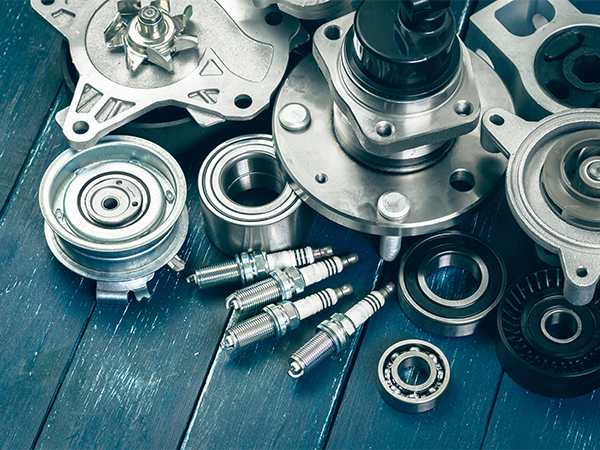 Aftermarket
AISIN Aftermarket (AM) products are among the best replacement parts in the automotive world. We are number one for Toyota clutches, world number one for water pumps, and the supplier of choice for a growing number of distributors. Our AM clutches, clutch kits and spares are identical quality to our OE products, making AISIN clutch systems the perfect choice for confidence, reliability, quality and value.​