Aisin Europe Manufacturing Mons
AISIN Europe Mons plant has been established in 1997. The plant produces electronic components, remanufactured transmissions and transmission components, as well as provides logistics services for fully assembled transmissions.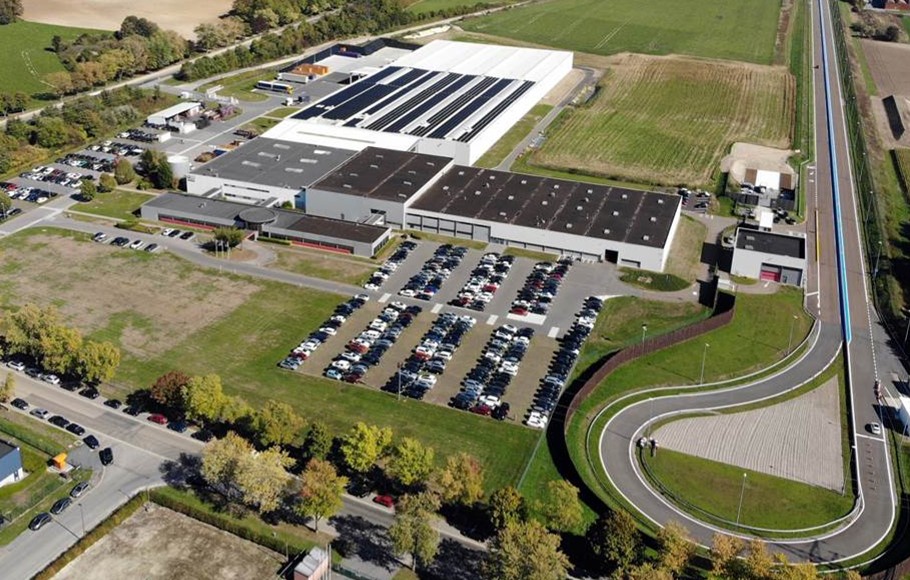 Company Profile
Rue des Azalées 6, 7331 Saint-Ghislain, BE
VW Group, Stellantis Group, Volvo, BMW, Toyota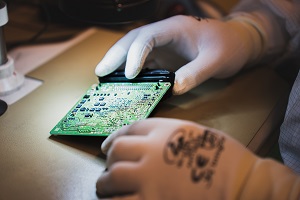 Electronics: Production of electronic control units for automatic transmissions and navigation systems.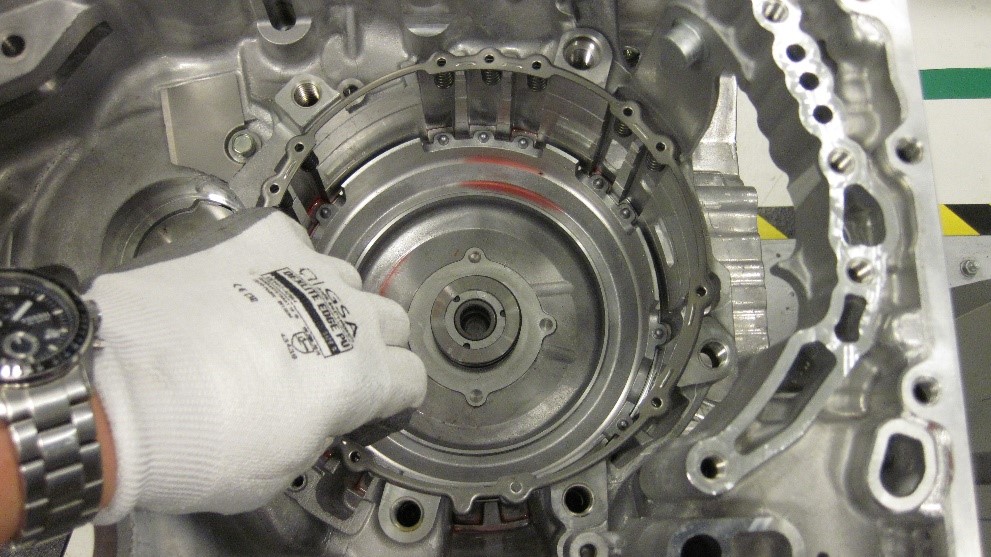 Remanufacturing and repair center for transmissions and components for European customers.
Logistics: Distribution of aftersales parts; OE end-of-line parts and distribution center for several European plants
Connected and Shared Solutions